Jewellery Loans for Publications
Susannah Lovis is the 'go to' jeweller in London's West End for globally renowned newspapers and magazines that need to borrow jewellery for photoshoots or other creative projects. Our collection of antique and vintage jewellery from our Burlington Arcade shop has recently featured in photoshoots for magazines including Tatler, Conde Nast Bride, Vogue and Country Life.
We also supply jewellery for the stars of stage and screen, for celebrities and actors to wear for film premieres and award ceremonies. Our fabulous earrings have been worn by BAFTA winners at London award ceremonies. Liv Tyler recently sported a pair of Susannah Lovis loaned pair of diamond pendant earrings for a red carpet event and Britain's Got Talent judge Amanda Holden has worn a ring borrowed from Susannah Lovis to compliment her glamourous look as a judge on the globally famous television series. Singer, songwriters Ellie Goulding and Lily Allen as well as television presenter Tess Daly and more recently Brooklyn Beckham.
If you would like any further details about Jewellery Loans please contact [email protected]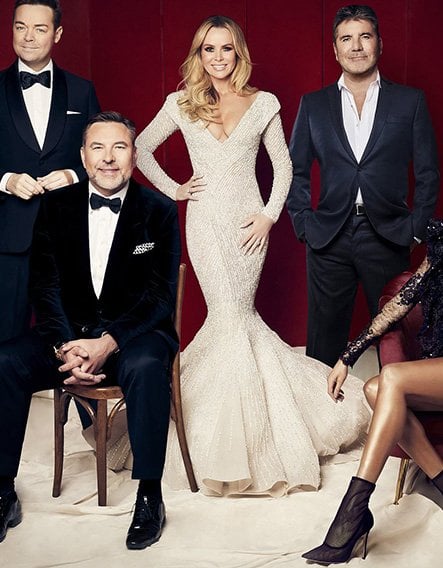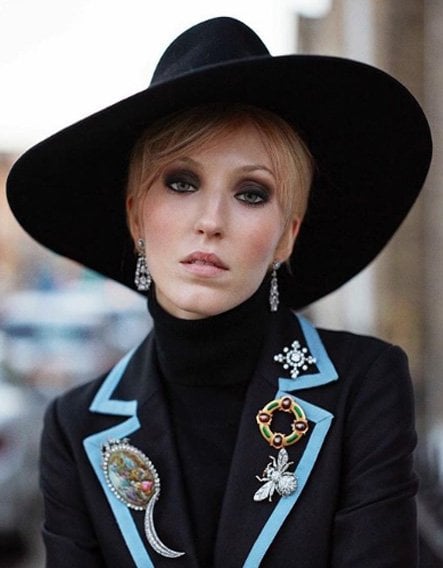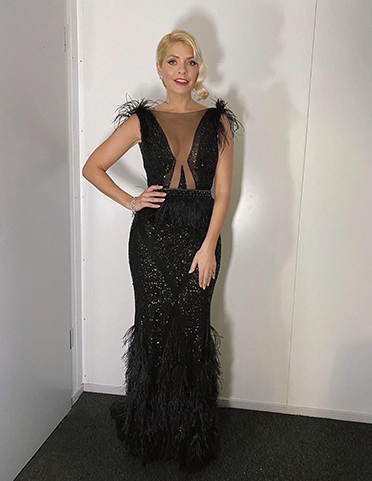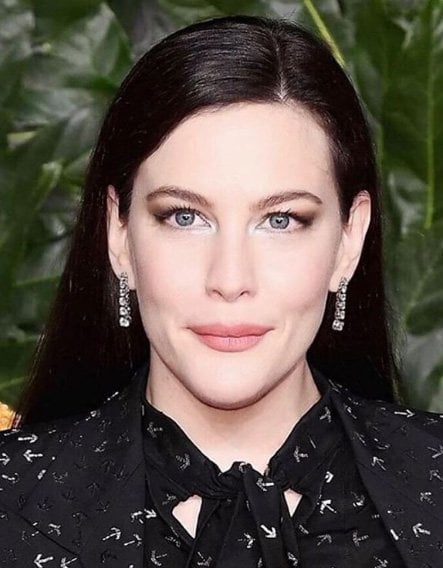 Loans for Stylists
We have long standing relationships with many stylists working for some of the UK's best magazines and publication houses, with some relationships spanning decades to a wide range of clients.
We can assist stylists, photographers and fashion editors to choose from our huge range of vintage and antique jewellery in the shop. Our expert team and their combined experience are able to offer advice and supply ideas and inspiration for any project.
As one of the longest standing independent jewellers on the Burlington Arcade and in London's West End our collection is unique and unrivalled in the area. A striking brooch or a necklace can be the perfect addition to any photoshoot and our friendly in-house team can help you with any loan you may have regarding a specific project.
If you decide to borrow jewellery from Susannah Lovis for a shoot or a creative project we can either accompany jewellery to location or make other arrangements for delivery and collection, depending on the location of the shoot.